Burke County 4-H Clubs
Find this page at:
go.ncsu.edu/readext?556059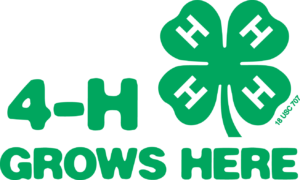 Burke Archers
Leader:  Lisa Hanlon
The Burke Archers 4-H Club is a small group of youth interested in sharpening their archery skills. The club meets to practice at various times and locations as weather permits.

Great Adventurers
Leader:  Lisa Hanlon
The Great Adventurers 4-H Club meets once or twice each week. This club offers a wide variety of activities such as community service, painting, field trips, science, cooking, robots, Legos and more! There is always something new to learn with the Great Adventurers.
Kid Styles
Leader:  Judy Benfield
The Kid Styles 4-H Club has a real passion for miniature horses. Their group focuses on learning about and showing miniature horses.


Posse'
Leader:  Kristie Stossmeister
The Posse' 4-H Club meets monthly, usually at Lamb Farm, to learn about horses, horse care, and teamwork. These youth participate in 4-H activities such as horse shows horse clinics, horse bowl contest, and community awareness.



Showstoppers
Leader:  Rebecca Shuping
Showstoppers 4-H Club meets seasonally during livestock show season. These club members take great pride in their showmanship skills and compete in various competitions with their goats, sheep, and cattle.
Find them on Facebook: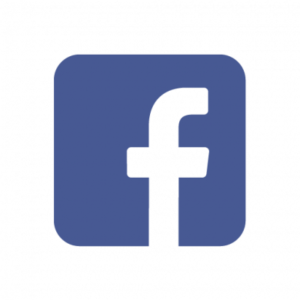 Spring Creek
Leader:  Chassity Smith
Spring Creek 4-H Club meets approximately once a month with a focus on animals, animal science and animal care. This club enjoys guest speakers, life skill building and spending time with each other.

STEAM Team
Leader:  Lisa Hanlon
STEAM Team 4-H Club meets monthly at various locations. This group is all about hands-on activities centered around Science, Technology, Engineering, Art & Math.

Stone Creek
Leader:  Wendy Bradshaw
Stone Creek 4-H Club meets approximately once a month with a strong focus on horses and riding. These meetings usually take place at Stone Creek Equestrian Center. The members of this club share a love for riding horses.

Voyage
Leader:  Peggy Carpenter
Email Contact:  Cindy Throneburg
The Voyage 4-H Club is a special interest group that meets once a month in Hudson, NC. Each month new activities are introduce to members while they continue to pursue their strengths and provide monthly support in community service.