40 Years of Horticulture With Bryce Lane
Celebrate Extension's 100th Anniversary with Bryce Lane, two-time Emmy Award winning television personality, retired Horticulture Instructor, NC State, and an accomplished garden speaker.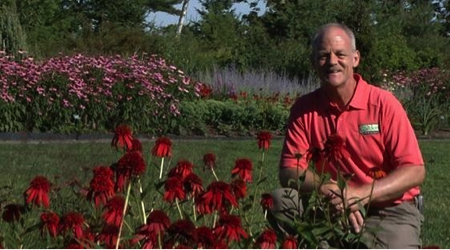 Bryce's presentation, "40 Years of Horticulture: Observations, Inspirations, and Invitations", will be given on Wednesday, October 8, 2014 at Leviton Auditorium, WPCC. Registration begins at 9:00 a.m., followed by Bryce's presentation at 10:00. Tickets for the event are $10.00.
To purchase tickets or obtain more information, contact Extension Master Gardeners of Burke County.